PRIVATE classes
would you like to experience the healing benefits of yoga from the comfort of your own home?
1-2-1 tuition will offer you guidance and a UNiQUE yoga practise tailored to you.
Rhyanne's approach
to working 1-2-1
I have been incredibly lucky to work privately with so many students over the years, who decide for various reasons that 1-2-1 tuition is right for them. As a teacher working in this way, I gain a greater level of insight and understanding about each student, which enables me to create for them a completely individualised programme. I believe this approach can provide an opportunity for powerful transformation.
From the very first session I begin gathering information about how your body moves, where you hold tension, your breathing habits, your areas of interest and what you hope yoga will bring to your life. My job is very much about tuning into you. I work from intuition and energy mostly but inevitably draw on the 15 years experience I have of working with moving bodies. I work sensitively to ensure you feel heard and never judged, this is a journey after all and everyone arrives on the mat with different experiences.
1x 60 minute session
Want to treat yourself to an hour of me time? New to yoga and want to test the waters? Been practicing for a while and hoping to work towards a certain posture? There are so many benefits of having this 1-2-1 tuition, this was the original way that yoga was delivered - one teacher and one student.
4x 60 minute sessions
Discount available when booking a block of 4 sessions. Uniquely tailored to you. Gain a deeper understanding of this ancient holistic practice and sew the seeds of transformation.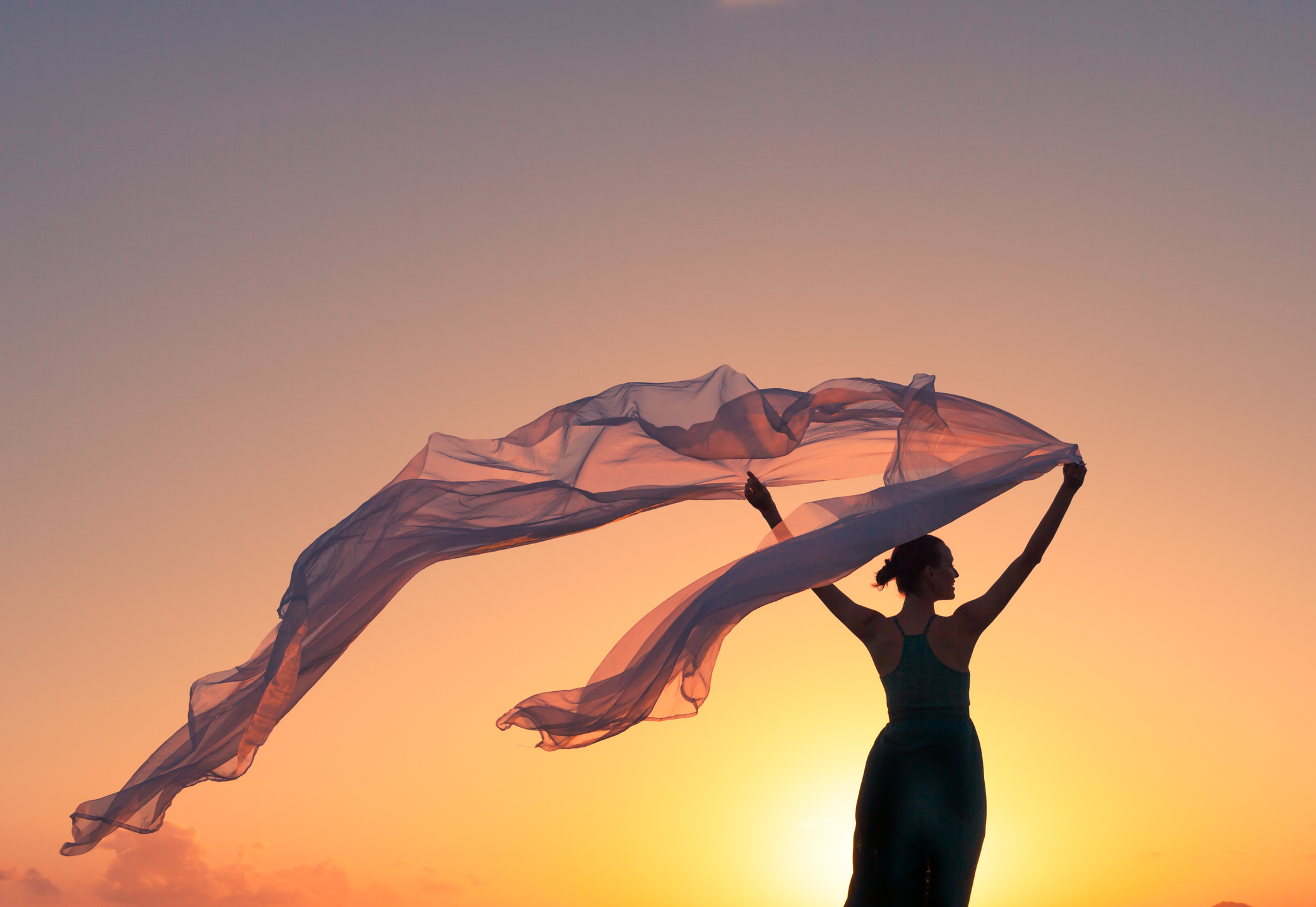 6x 60 minute sessions
Specially designed to support and empower women through each season of life. A space to breathe, let go, release, energise, be still! Whatever it is your body/mind needs. We learn how to listen, connect and tap into our innate wisdom so that we can flow through life with more confidence, vitality and radiance.
Areas of potential focus :
Menstruation & PMT / Fertility / Pregnancy / New Mums / Menopause / Feminine energy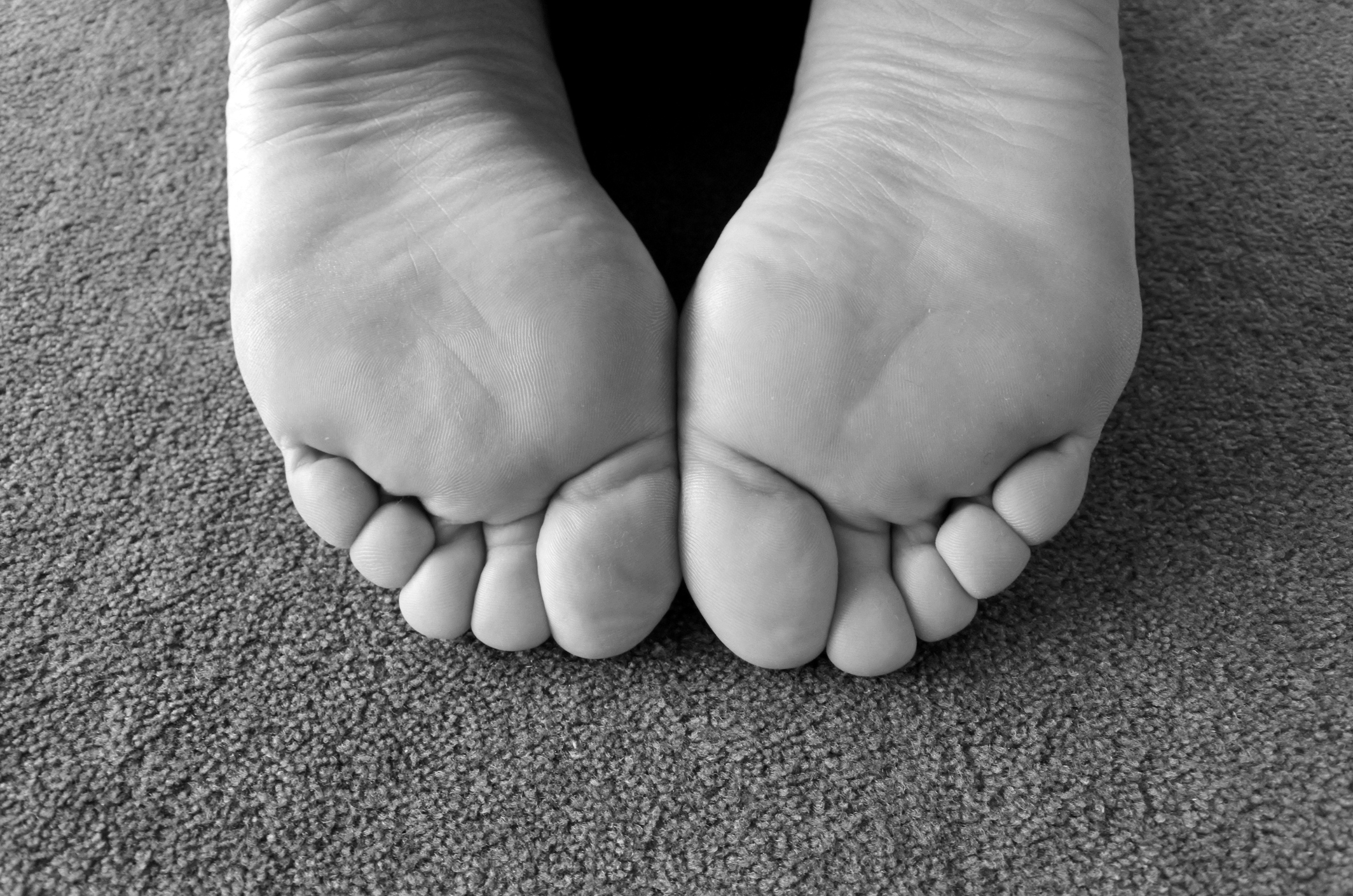 6x 60 minute sessions
Classes created specifically for those looking to reduce stress, anxiety and enhance overall wellbeing. Learn evidence-based practices that can help to develop mindful awareness and balance the nervous system which is so often unregulated when we are in a state of stress.
Areas of potential focus :
Anxiety / Stress / Depression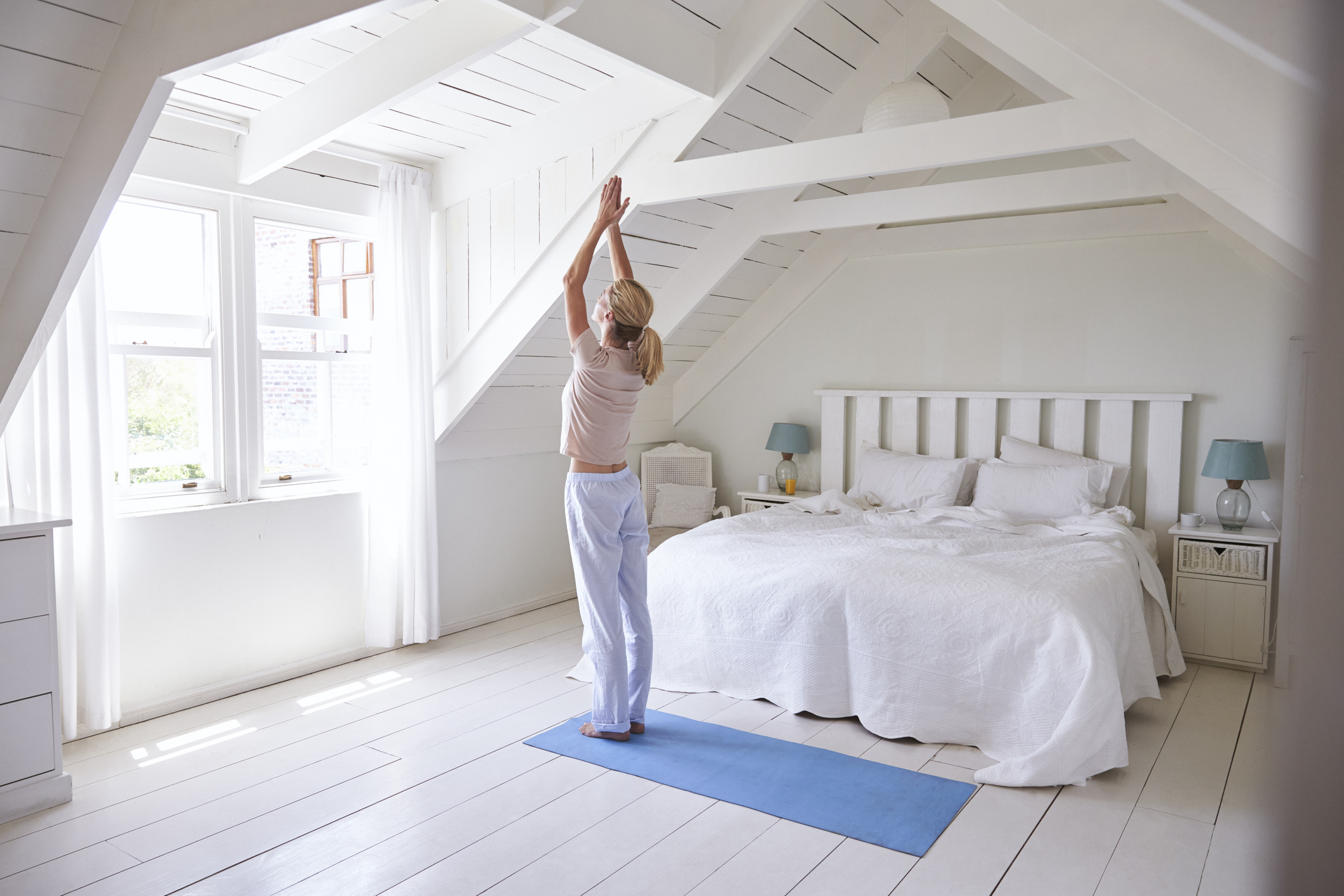 6x 60 minute sessions
Yoga to build heat, power and inner-strength. Invigorate the body and elevate your energy levels.
6x 60 minute sessions
For brand new yogi's that would like to learn the basics of yoga at their own unique pace. Based on philosophical models, you will gain an insight into the body, mind and breath connection. Perfect for those who are :
new to yoga / returning to yoga / working with an injury